SKYE Suites is the innovative hotel division of global real estate developer Crown Group.
It was born out of a vision to create an architecturally-inspired, spacious and luxurious urban resort experience.
The name SKYE Suites originates from the inspiration of creating vertical villas in the sky, a destination in the clouds.
Every aspect is centred on creating a personalised curated experience with the full facility of residential living, comfort and connectivity.
SKYE Suites goal is to elevate the hotel experience to a greater height.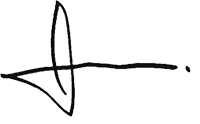 Iwan Sunito
Crown Group Chairman & CEO